Someone's getting a good Christmas present.
Now to find a good balance bike mechanic… No doubt it will need it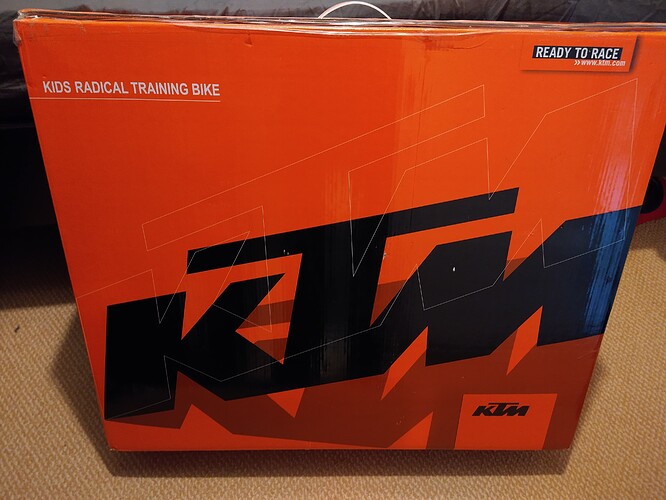 Likewise you got to start them young*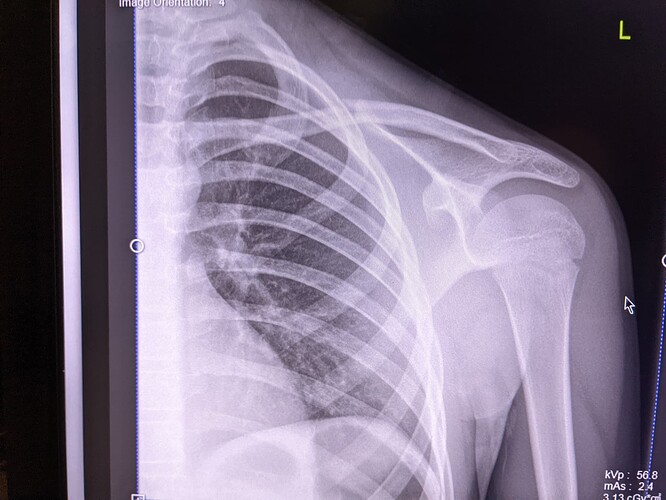 Oldest one got a broken collar bone for Xmas.
*if she follows in my footsteps she has two broken wrists and a pinkie to follow
It took me till the age of 29 to break a collarbone - I broke my pinkie first at 16.
But if I'm seeing x-ray right that's a minor one which should fix itself?
Hope she gets better soon and it doesn't spoil her Xmas!
Yep it's a fracture not a break, so the bottom part is still intact…
Just needs support, rest, and no activity.
Good luck with that one!!!