Anyone recommend a good alloy polisher in SE London?
Need to get a swinger done.
i couldnt find one…was a place on the old kent road but they seem a bit tarded
http://www.aandcmetalfinishers.co.uk/
try this lot, i have not used em yet but an old school m8 works for em.
they got group on facebook too so can get in touch there as well.
they are just off ilderton rd.
I'll give A&C a go and report back on how good they are.
lol, nice 1.
i dont know wot part he works in there but if you come across a bloke called nick say john from lidgett sent ya, might do you a favour i dont know.
So, A little report on my dealings will A&C metal finishers.Nick has a small unit just off Ilderton Road, I popped in there a few weeks ago and dropped off my R6 swing arm, Nick is a real nice guy and very helpful, I told Nick to take his time as I didn't need the swinger for a while, got a call today saying it was finished, I have to say I was gobsmaked when I saw it, the surface is flawless with a mirror like finish, considering the hours he must have put in to this the £80 seamed cheap!
Can't recommend Nick enough if you need some parts shiny
These don't do the work justice but you get the idea of how good it is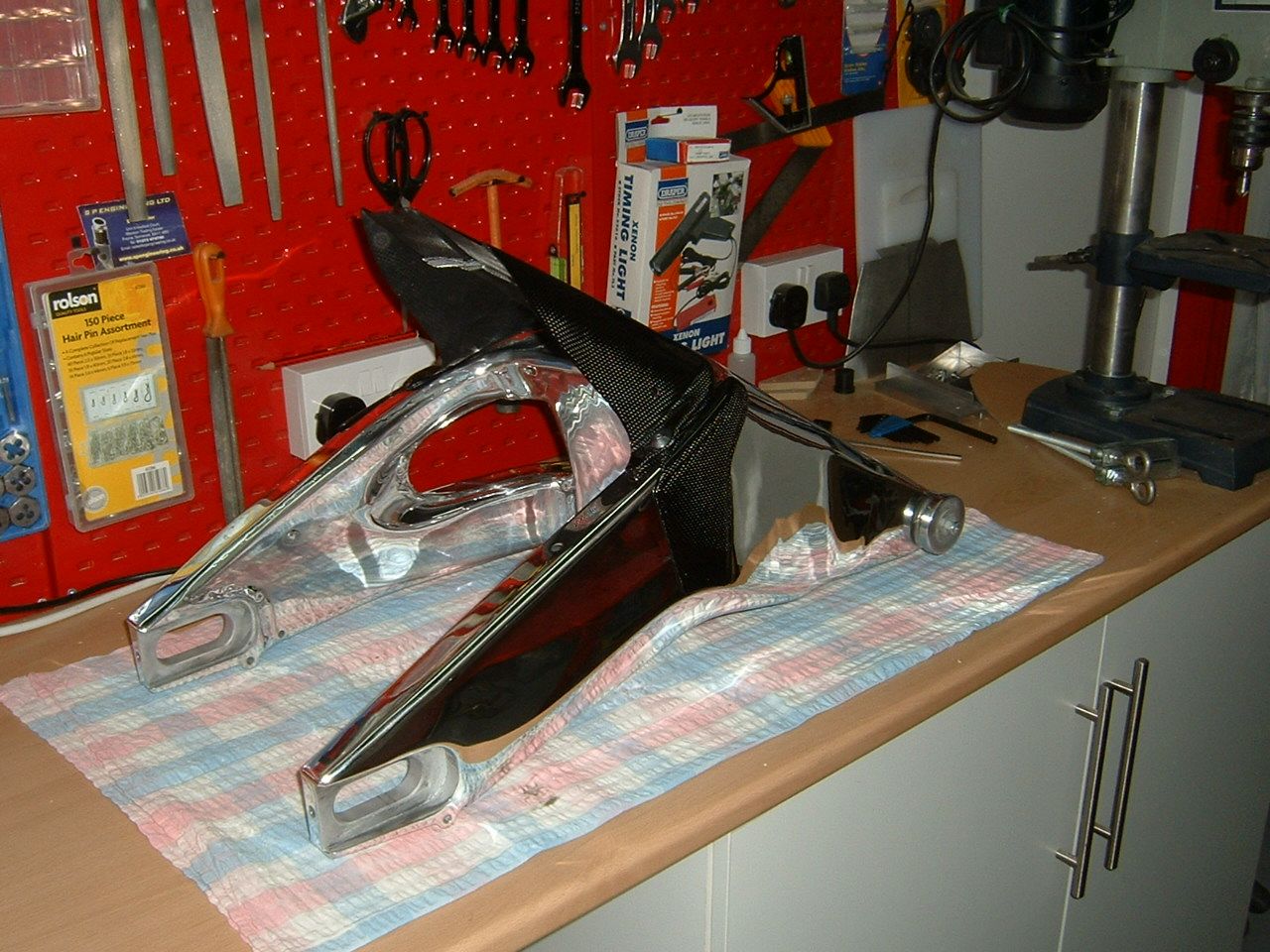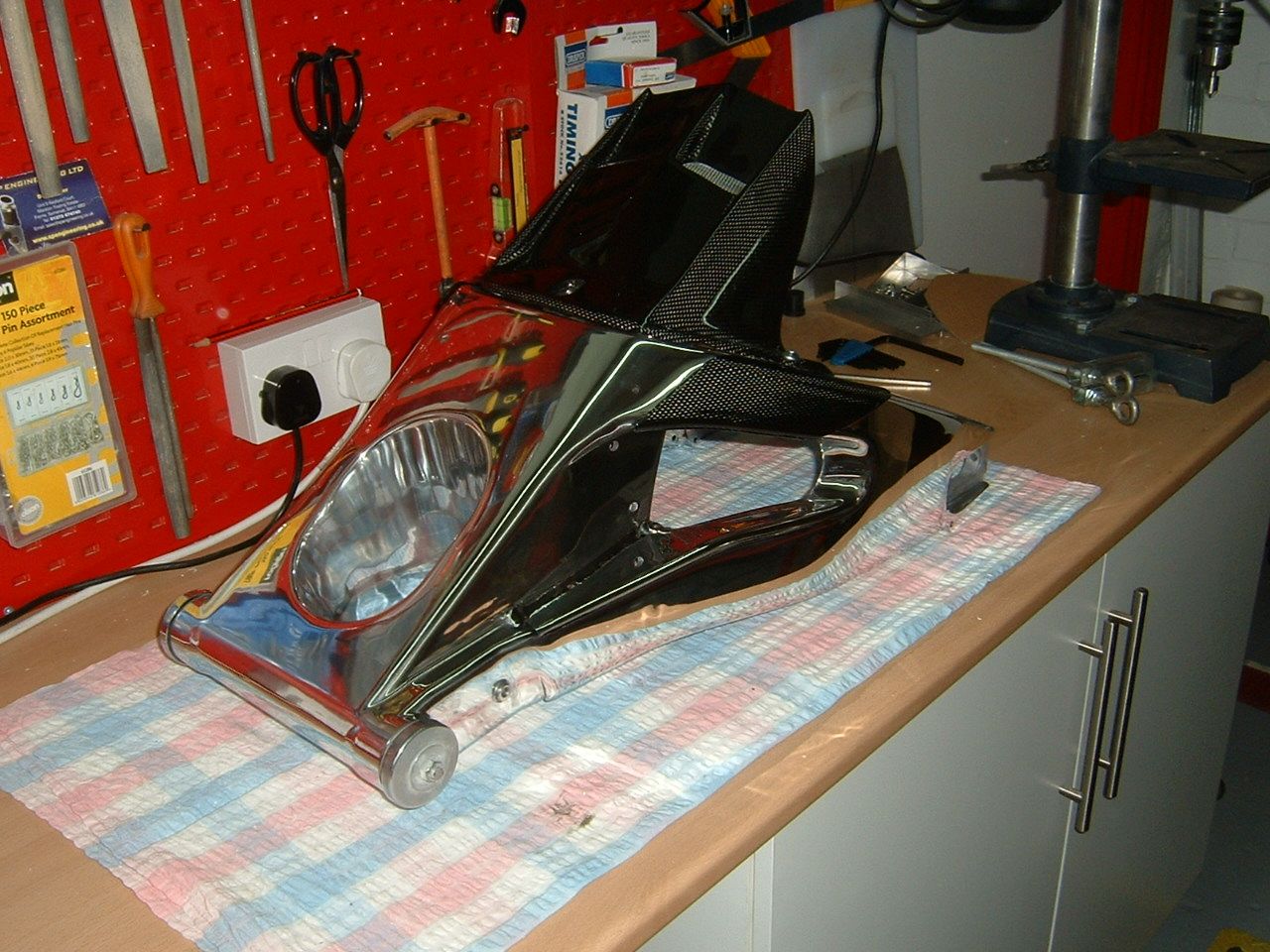 fuckinghell, its like a mirror, lucky for me he's 2 minutes up the road. Not got anything that needs polishing tho???
nice 1 m8, i know nick from school although had not seen him for a good 20 yrs since we left, caught up at a school reunion/**** up.
Wow that looks the nuts I know where I'll be sending my bits when the rebuild starts