Do they have an actual website or just an eBay store?
Looks good, they have their full address, and a proper phone number have a lot of the financial information on the website. I'd have no problem ordering from them.
Not heard of the seller, but I have that model Shoei. It's one of the lightest full face helmets I've seen recently, and is a major reason I bought it. At the time, it was £299.99 from Infinity Motorcycles at Hanger Lane. The staff there were very helpful, and fitted the Cardo Freecom 4+ unit for me which I bought at the same time.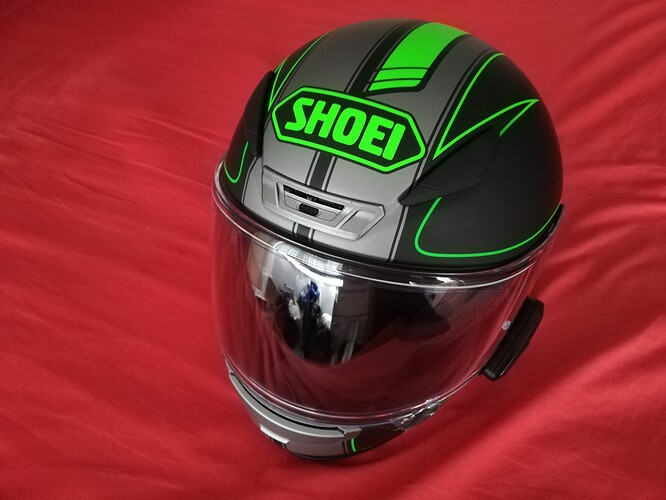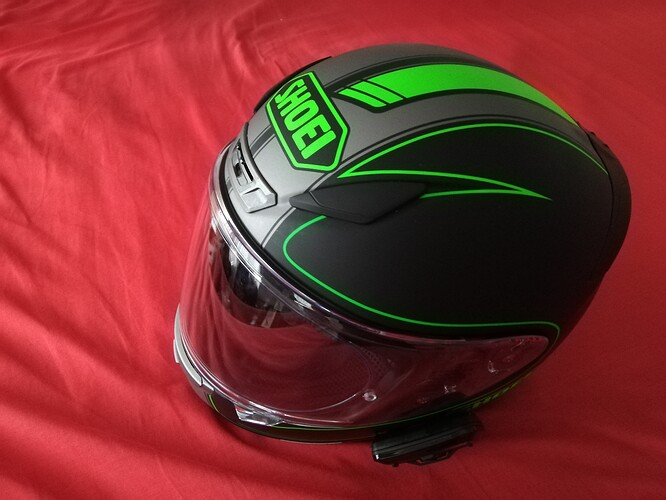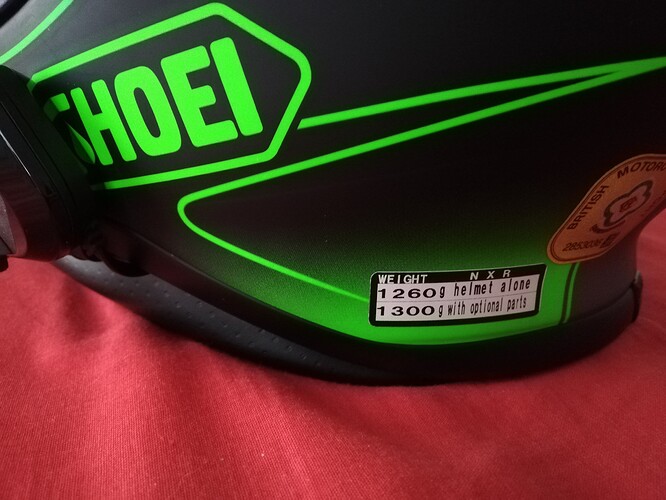 Alright don't rub it in Aceman! It's the colour scheme I wanted but alas is now discontinued. I've had two NXR now, and agree they're really good lids. I'm probably going to have to for plain black, or the Stable which isn't exactly my taste, and £380.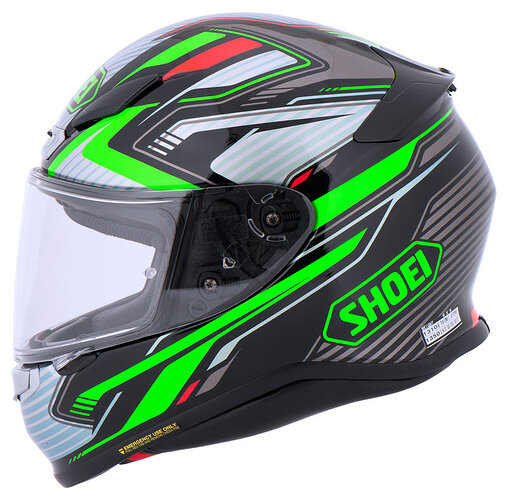 Not sure why prices have gone up so much. Does anyone do January sales?!
Hey yourebarred,
I just stumbled across this:
The pound has tank in recent years, and most helmets are made aboard. Therefore the cost has risen.
No I mean why the price has risen on old models in the last few weeks, by over a third. Surely old stock would be reduced to clear. The new designs are shite, and new are nearer 500 quid
Ah, that's not good at all
Probably 'cos they can then return them to the previous price next week & advertise them as being 30% off in the sales.
anyone bought from racevisors ?
Yes. But several years ago. They were the cheapest in the UK for visors, because they were using the same VAT bypass that Play247 were using to sell cheap CDs/DVDs. Never had any issues.
I have in the past, no problems.
Yes but only for visor / pinlock insert. A long time ago and no issues
Actually I've bought visors from them too. They have some helmets on ebay, hugely discounted from their website prices. I've emailed to ask why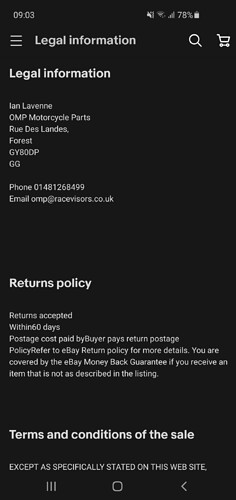 OMP Motorcycles listed as a bricks and mortar store, but the same physical and email address as racevisors. Must be some tax dodge as mentioned.
Not any more. HMRC cracked down on that years ago, which is why Play247 pretty much went out of business. The Low Value Consignment Relief (LVCR) loophole was closed by the UK government in April 2012.