Now you can protect Hammy too!
http://www.ebay.com/itm/321142440749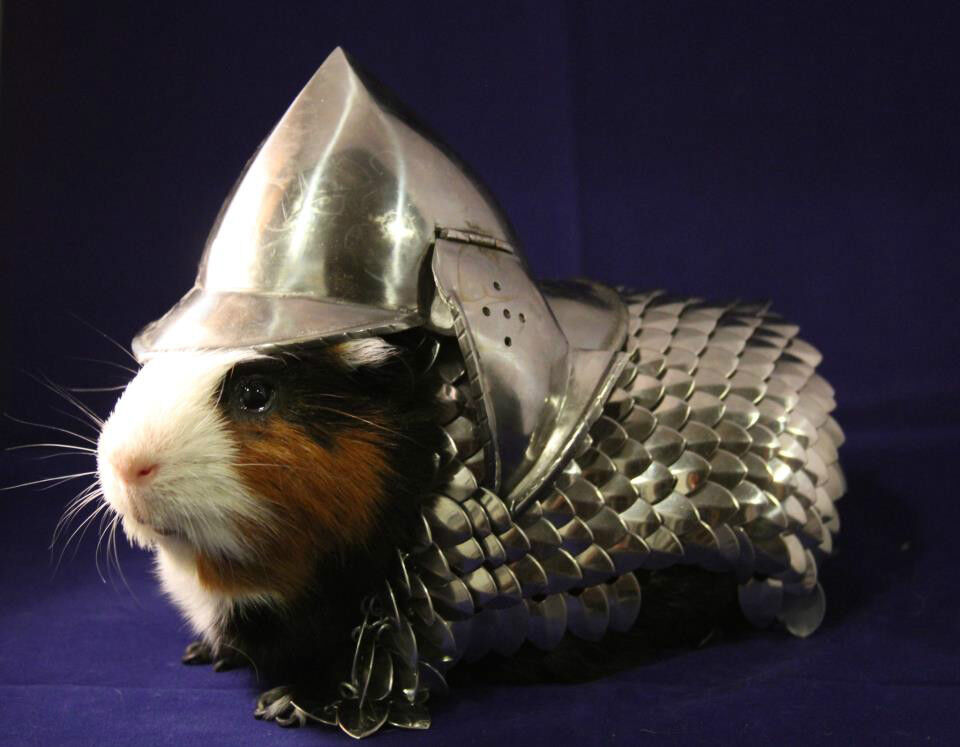 That hamster looks the spitting image of a guniea pig…
They're all rats as far as I'm concerned! :Whistling:
Which are lovely when bbq'd with a blue cheese sauce. :Whistling:
Guinea pigs are breed for eating (due to their quick reproduction) in south Amercia, so Ive read somewhere.
Blue cheese - Mmm. (Insert drooling smiley with homer type sound effects)
where do people find this crap ?
Yep - ate Guinea Pig in Peru 2 years ago. Nothing special to be honest, though it did annoy some of the veggies on the trip so worth it for that if nothing else
Available with pepper sauce. :w00t:
Good man, where I can get some?
By the way, I'm looking for a good supply of cat… nothing ropey, bag lady owned… quality stuff… the more its missed by its sappy female owner, the tastier… any ideas?
Had Capybara done 7 ways in Venezuela and Colombia :sick: