anyone else going on the 19th, this sunday?
Have fun…Don't let the weather put you off too much.
Those are nice Alpinestars leathers you got there when I saw you yesterday…Don't listen to those big heffers on big bikes (Woody and 205 Blade)…You may soon be going around 'em…erm…just don't show me up whilst you're fdoing that
damn! what a day!
got to donington at 2am, got one hour sleep! first and second session was sh*t because it was raining and the track was really slippery. first session i took it really easy, 5 people crashed infront of me! it was well slippery, dont know how i managed to keep the bike on two wheels.
came to the 3rd session and the weather man must of heard me, sun shone, track dryed and it was hot
felt 100% better, went out and gave it large! donington is an awsome trac in the dry! going on the out side of r6's and gsxr's with my knee on the deck made my day
I had two more dry and fantastic sessions. knee down at every corner, done 2 sets of knee sliders
went to do a 5th session but then the heavens opened again so i called it a day.
overall i had a fantastic day, bike was spot on, people where awsome, i came back in one piece etc
I'm doing donington again on the 19th of september if anyone wants to some?
got some pics comming soon, heres one…
Attachments
Nice one girl! It is a fab circuit, quite long and very technical. Well done for keeping it upright, people often forget themselves in bad weather
Toss up between Donnington and Cadwell as to which is the best for me.
Nice one on keeping the bike upright and having fun.
Same here…Shame they both have ice rinks at certain points of the circuits.
ok i got loads of pictures but unfortunally they are only taken from the start/finish straight. Enjoy: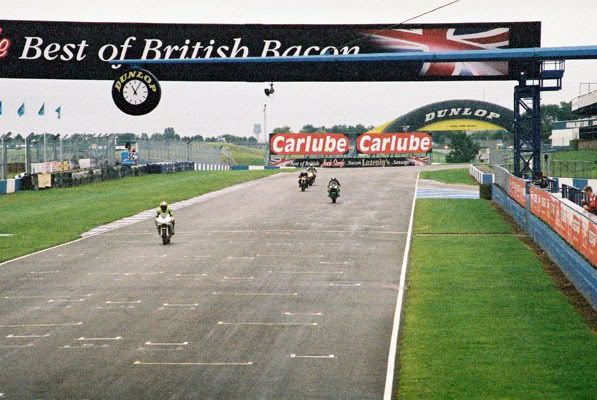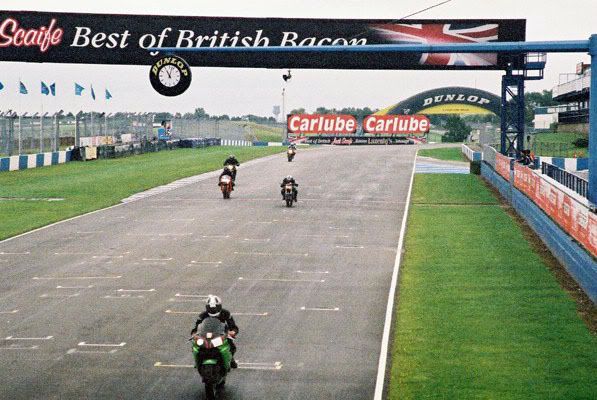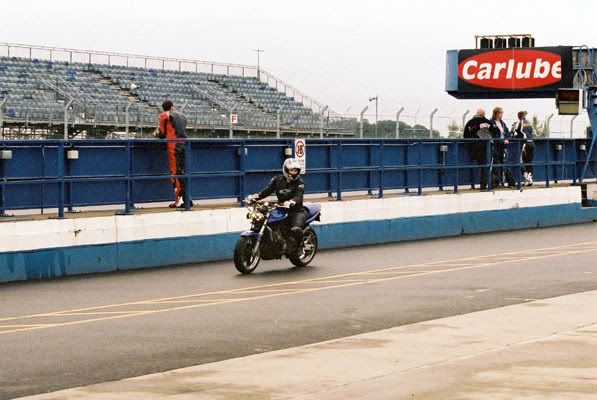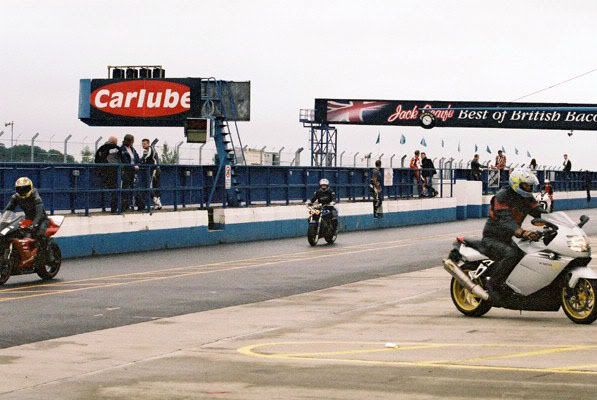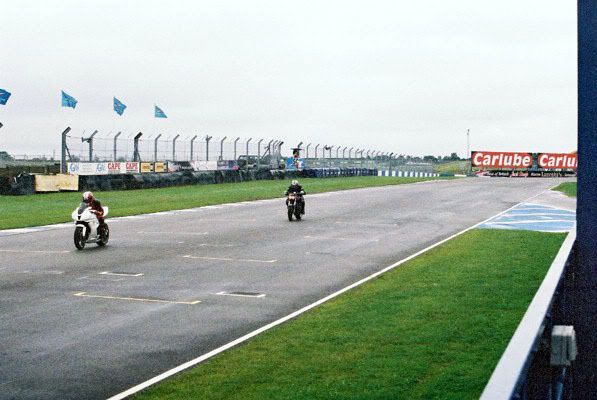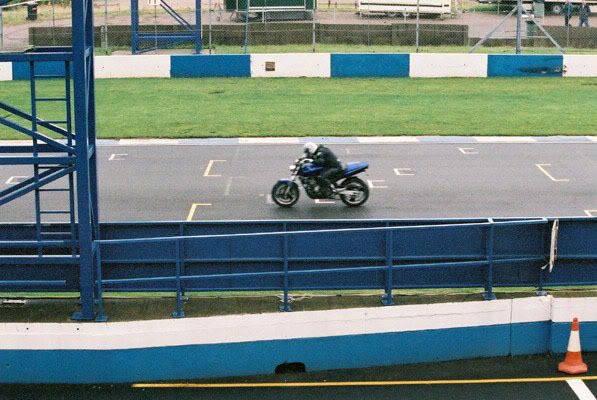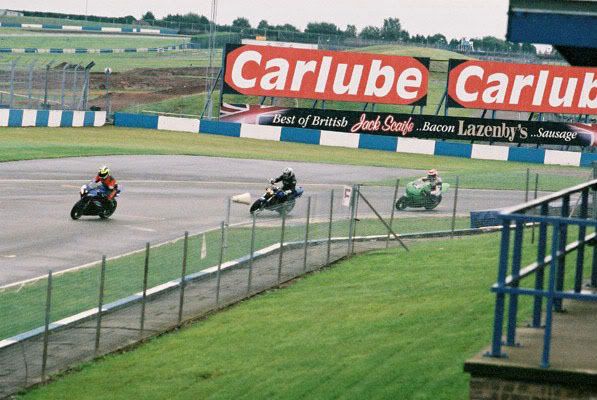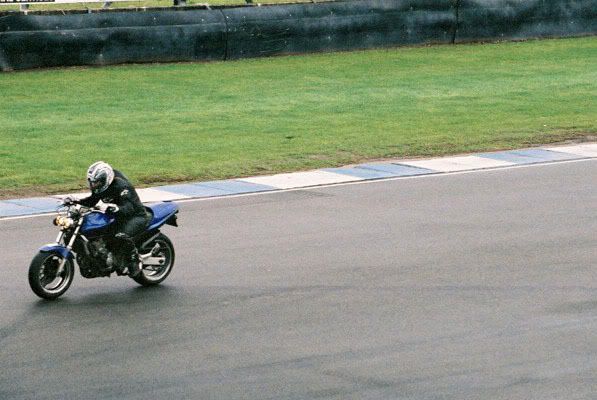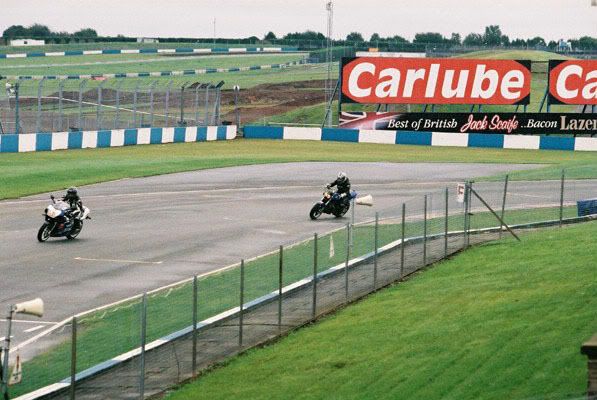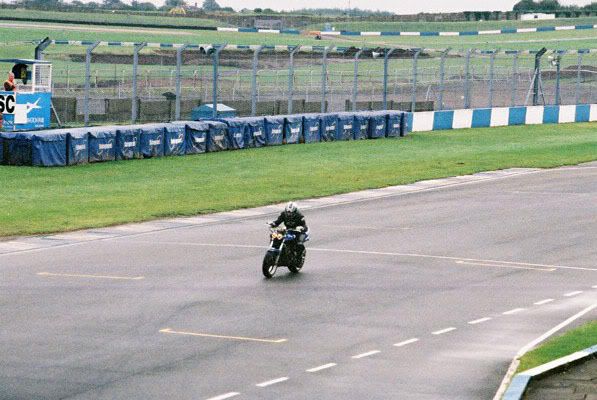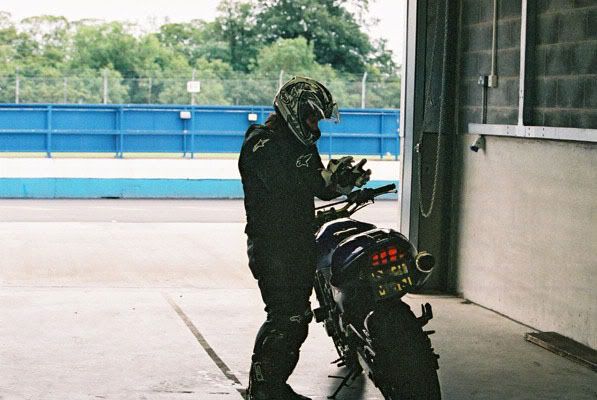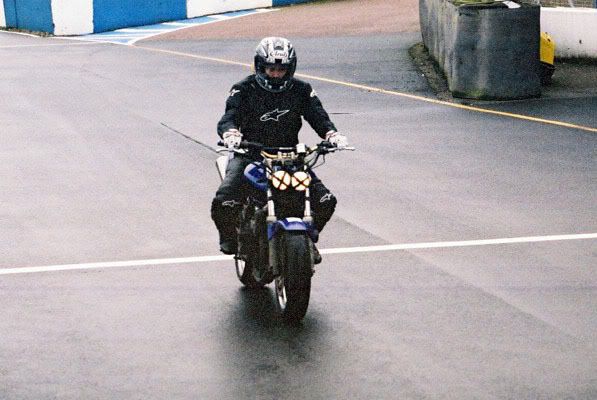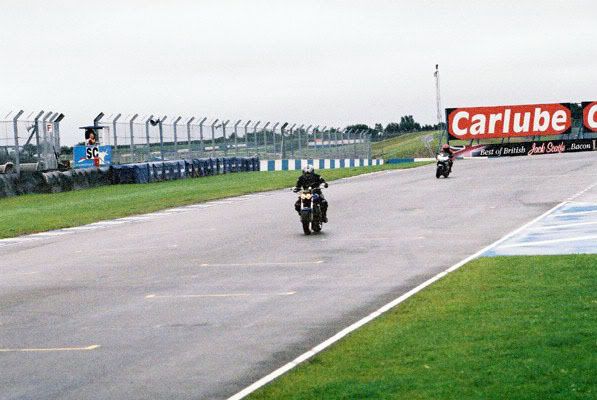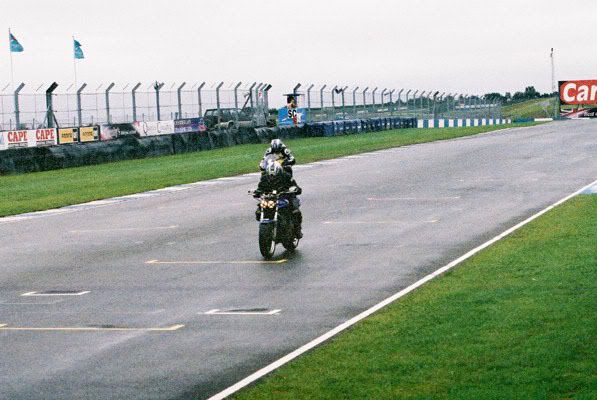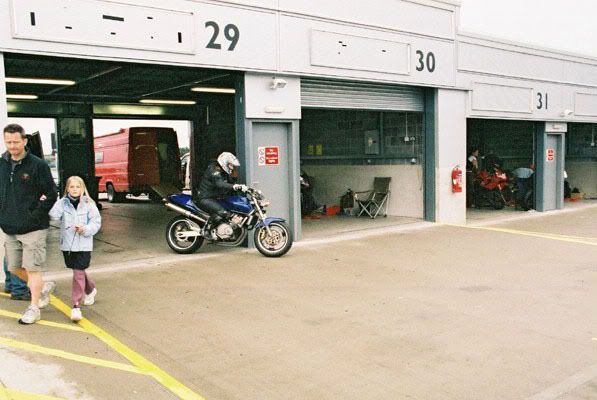 Just managed to see these…Love that second to last shot.
GOOOOOOOO!!! Girl!
Class