So… This is my beloved council estate… :sick: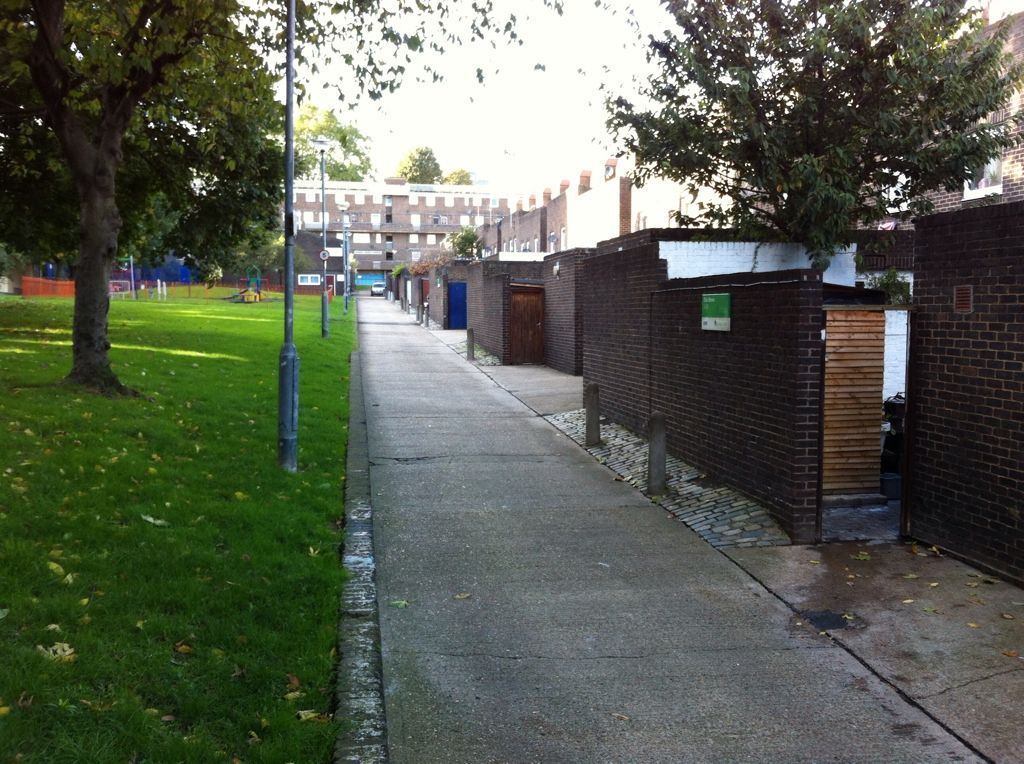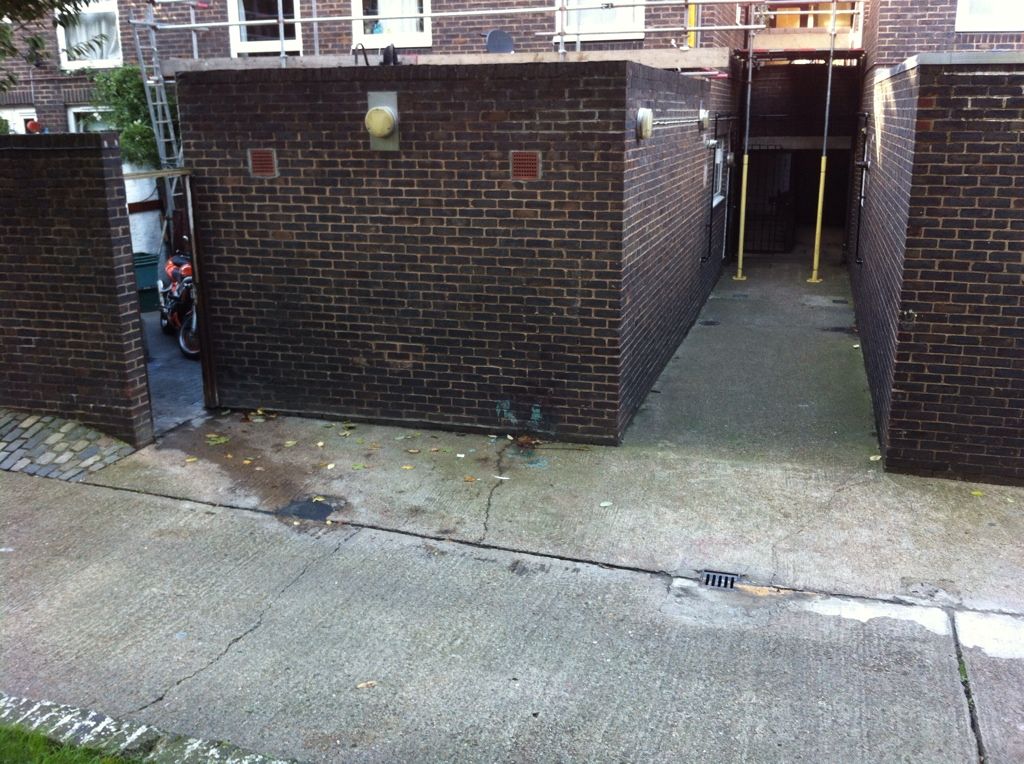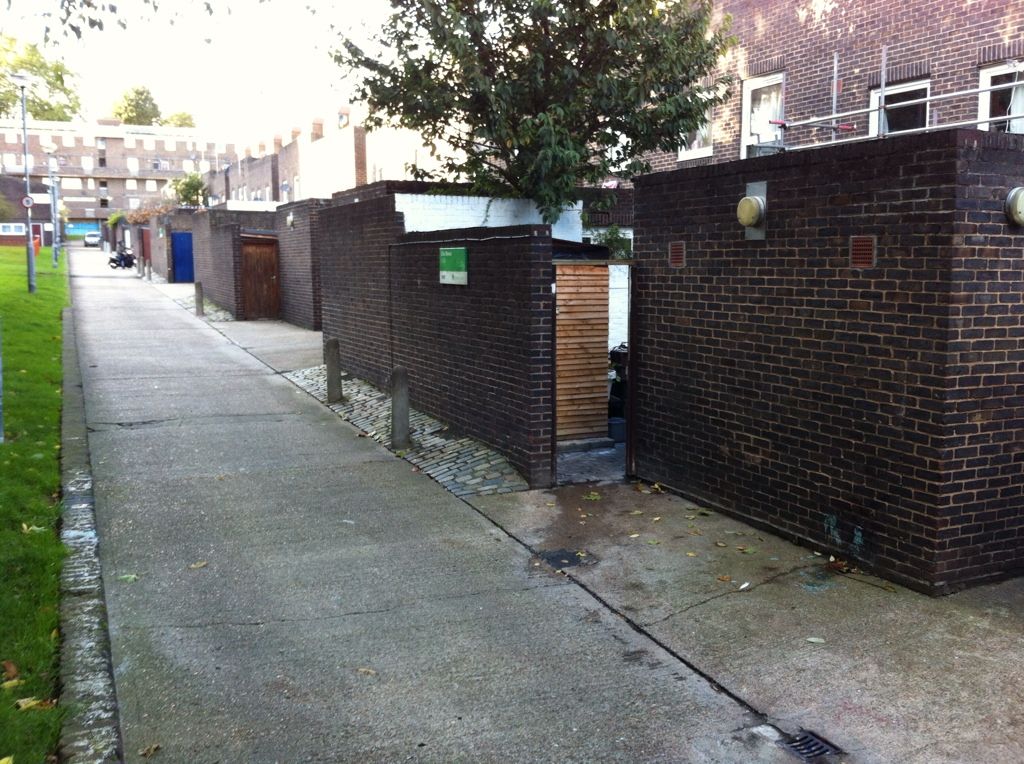 All of the properties are council, apart from mine… Im housing association (I have no idea what the difference is)
But any way… the confusion is this…
I wanted to put a folding security bollard outside my house (The one with the open gate) to stop buggers parking there and taking my space… and/or blocking me in… I asked my caretaker who said I have to ask for permission from the council… So I started following all there procedures to apply for permission, they decided they would need to send a surveior in order to check if it was appropriate or not…
An appointment was made and 10mins before he was due to turn up I got an email stating that it is not the councils property and I need to ask my housing assosiation. So I started following the housing's procedure to apply for permission. they turned round a few days later and said to ask the council because the council own the estate, (Its just been going back and forth and nobody wants to accept responsibility for the little bay type thing outside my house.)
(I call it a "bay type thing" because apparently its not a bay.)
now… if you have a permit for this area then you can park there, which is fair enough.
If you have a disabled badge, you could. Or atleast up until a week ago… now there is a new sign that has caused confusion between me/my family and my nieghbour…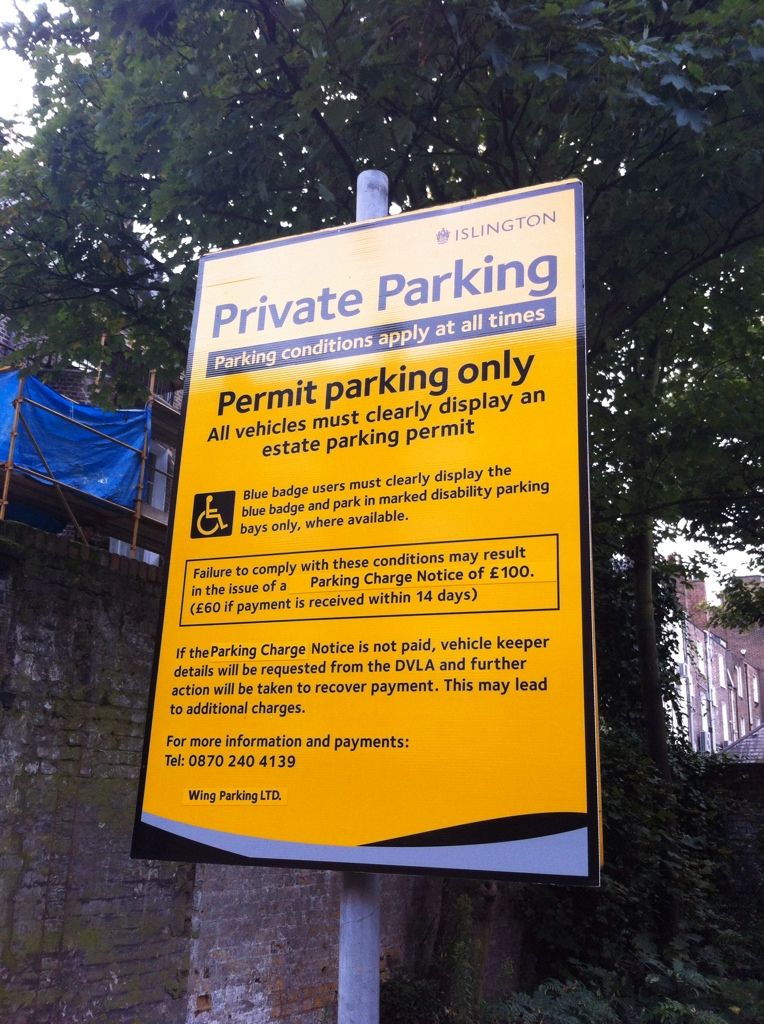 It says "disabled badge holders must park in disabled bays only, where available". My estate doesnt have a disabled bay… nor does any street within a reasonable walking distance.
The confusion is, if there isnt a bay, are we still allowed to park here as normal?
If the council and the housing cant decide who the bay belongs too cana sub contracting company for the council issue a ticket?
My nieghbour got a ticket with her disabled badge on show, the day the new sign went up. So we are all fairly confused. any help on the matter would be appreciated.