Warn your parents. The criminal element are doing doorstep scams and cold calling offering holiday refunds. Particularly targeting the elderly. Scum of the earth.
just cough/ sneeze on them
Day two of lockdown and I now regret a few things
Spending money for squash shoes three weeks ago… Currently unworn
Buying 4work shirts the weekend before homeworking started
Buying 10squash lessons 2weeks back
Not going for a haircut
Anyone planning on volunteering for the NHS i'm looking at doing medical deliveries in north London.
I'm signed up
https://www.goodsamapp.org/
For those interested, they'll do a DBS, so you need a form of if to hand (I take a photo of and upload)
If you have more detail on this please let me know.
Spent 4 hours today cleaning the bike, snow foam, 2 bucket wash, clay bar , polish and back to black. If i get bored tomorrow ill do one of the cars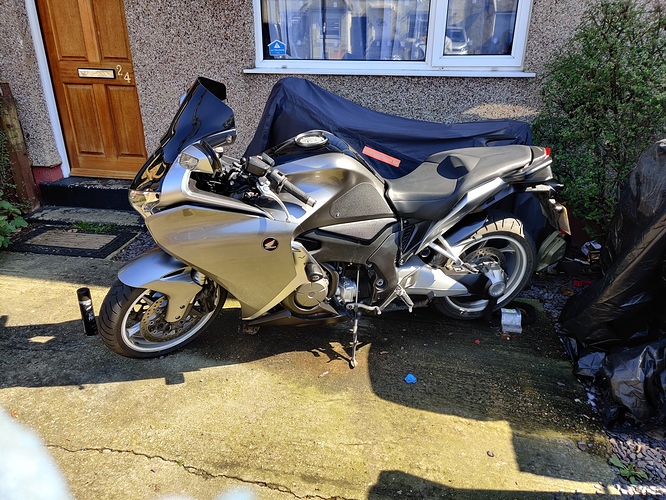 Cant leave home sorry
Filled m the form, no heard anything yet. Did the same to be a Tseco delivery driver. Thinking I can take some twisties to/from work…
#boredshitless
Ditto i might be going back to work tomorrow as i am in construction. So long route home will be a great idea with less traffic on the road.
With this virus going around I've decided to sell my Ducati and buy a Harley.
You can't catch anything with a Harley
Thank you for using DVLA Vehicle Licensing Online.
Your SORN has been successful.
dont play to hard
police are out watching & waiting