Who is going down Brighton today then?
Not me, but have a good one and watch out for the undercover plod tagging the naughty riders.
Whenever the Brighton Burnout gets mentioned I'm reminded of the Blackheath Massive lad who collected multiple FPN's on the day. For me the Brighton Burnout (Margate Meltdown, Southend Shakedown, Locksbottom etc) have all done just that and burnt out.
Might give the Dragon a go come February, someone give me a shout out come October
I remember the video of that geezer who was known to some on the forum getting busted for doing rolling burnouts then getting sent down. Poor chap. The burnouts were on point.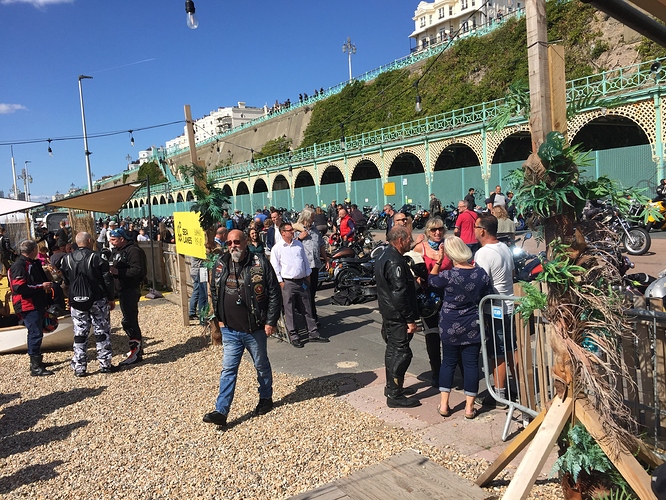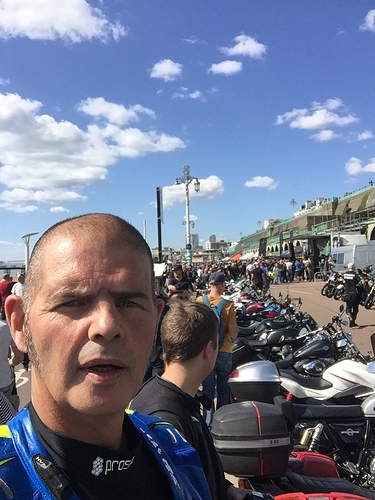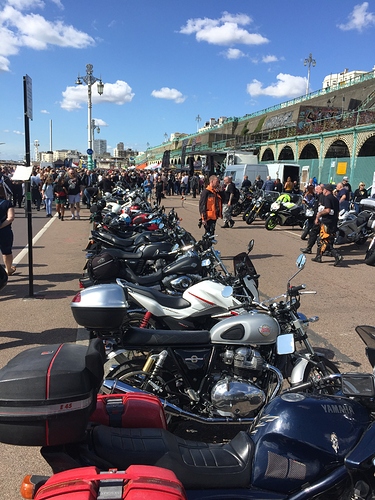 Great ride down - no police on the approach hardly any at event - great ride up A24 A29 Fantastic weather great atmosphere
No wonder you didn't see any of our friends in blue they were taking care of business on the roads in and out of Brighton