Should be there about 7.30/7.45
see you later!
I think it's probably been over a year since I've been, so depending on what time I get home, whether a mate has blown me out, I may come and show my ugly face.
Decent turnout people and a lovely evening weather wise also.
Good to see everyone even a couple of the Ace possie were spotted hahaha
If the numbers start to increase maybe we could start parking by the florist again as the area we are currently using is getting a bit crowded.
Till next time.
Some nice bikes there this evening.
Repsol in attendance!
Attachments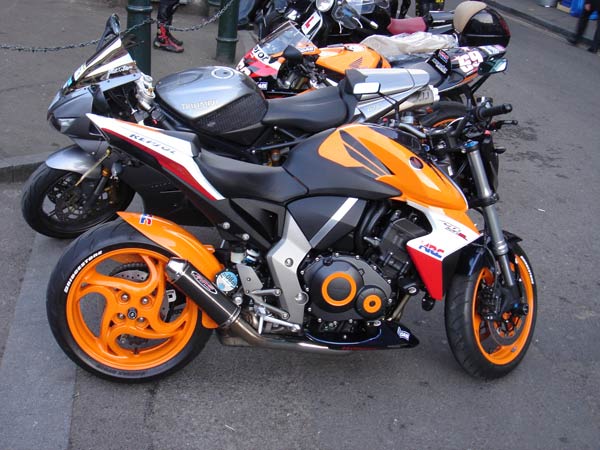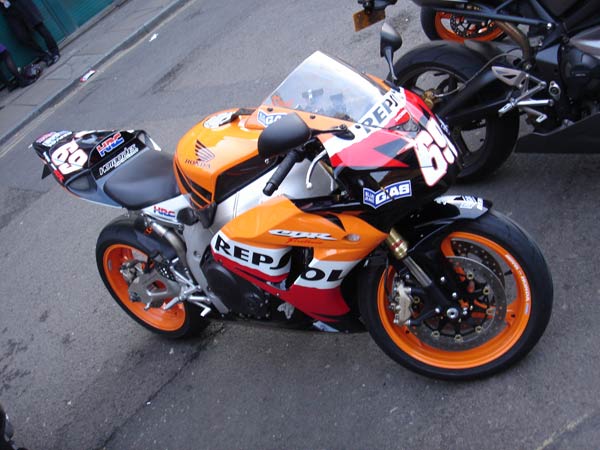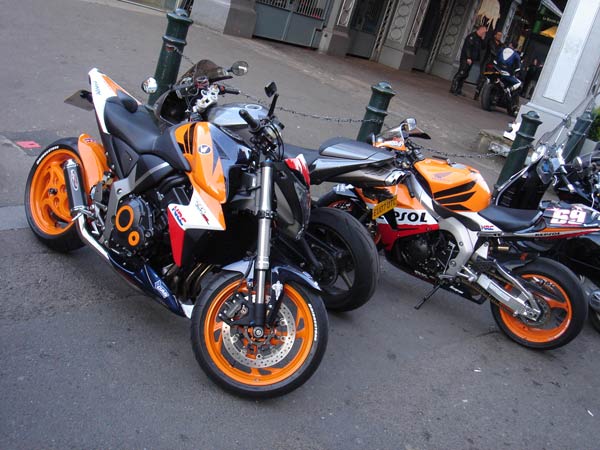 good turn out, nice to see peeps:)
that Repsol CB1000R is vewy nice:D
How's the foot? Has Ratty got black and blue toes? :hehe:
HAD A GREAT NITE GOOD TO SEE ALOT OF PEOPLE OUT
.WASP GOOD TO SEE ALOT OF YOU;)
Agreed.
Sorry I arrived so late but it was nice to have a natter with old friends (Duncan you're not that old
)
Oh very funny haha:P u owe me a sandwich:D
OWN U ABIT MORE THEN THAT WASP;)
Hey peeps, was nice to see every1, nice to have met more LBers…shame I had to leave early…wanted to stay longer but not sure how I would've got home as felt knackered:P
WAS GOOD TO MEET U CHEEKYCHICK:)
Nice to see ya again Paul:D
Nice to see everyone last night!
It was good to put some more faces to forum names - just a shame I couldn't stay longer…