One down, several hundred more to go.
thats about a mile from mu house :unsure:
Great news. Shame he didn't break all his fingers.
Seems like he didn't suffer much injury, shame as would've been better if he got seriously hurt.
That's not a bike!
It's a hair dryer…
They should print the fookers pic and name.
yyyeeeeessss name and shame the barsteward!!!
Would we be allowed to assist him in that?
Do what you want mate…but for fook sake don't pull hair and slap
[quote]
No charge has been set yet.[quote/]
1)In possession
2)Uninsured
3)No m.o.t
4)Due Care and Attention
They be needing to send the thieving scumbag on a Mediterranean holiday…
my own personal history:
1 - 2 months ago blade stolen. Recovered in the back of a van. Bloke driving van extradited to Poland for an 8 year sentence on an undisclosed charge.
2 - 1 month ago blade stolen again. Recovered in lock-up. Bloke charged this week with possession of stolen goods. Been told he's lost his job as he can't have a criminal record. His "extensive collection of tools" (qoute from the officer) have also been seized as was the van involved. He's down some seirous cash - lots of tools and a van!
3 - On Thursday, rode past a lorry that had been pulled. Pallets out of the back of it, police crawling all through it… what was inside? ATLEAST 4 motorbikes (getting realistic, probably stolen! Bet one had a tracker on it
)
4 - SOCO mate of mine walking down street on Friday. 4 guys tried to lift a Speed Tripple into the back of a white van, right in front of him. He called the cavalry. 4 blokes nicked.
Its not been a good couple of weeks for bike thieves… bless em.
(I'm sure the scum round my area now think my Blades a bait bike!)
[quote]
SneakyMcC (17/04/2011)
I hear Libya is nice at this time of year
[quote]
Huckero (18/04/2011)
Chemical castration - remove the thieving gene from the pool…
guys, if you don't want to get your bike nicked, it's simple.
Get one of these: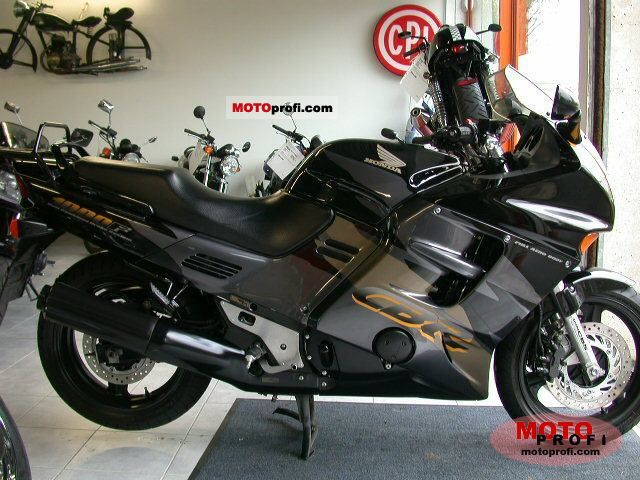 Bloke on The Rev Counter had one of those stolen a few days ago, nothing is not nickable.
Mate I bought an old Pink Honda Melody to use up town. I thought I was just gonna get laughed at riding it. I even bought a stick on pony tail!!! lol
to stick under my crash helmet so that people thought it was a bird riding it. Anyway it turned into a fanny magnet. Everywhere I parked it I returned to streams of fit birds crowding round it saying "oh I like that fury seat… The ladies loved it. It was a tractor beam for fanny. Anyway it Only lasted a week until some bird stole it. I was well upset I even had little cry
…presumably, they didn't lift it into the back of a van???