Got emailed this link earlier today.
Must say I rather like it.
http://www.fasterandfaster.net/2010/10/wunderlich-bmw-s1000rr-piranha-it-bites.html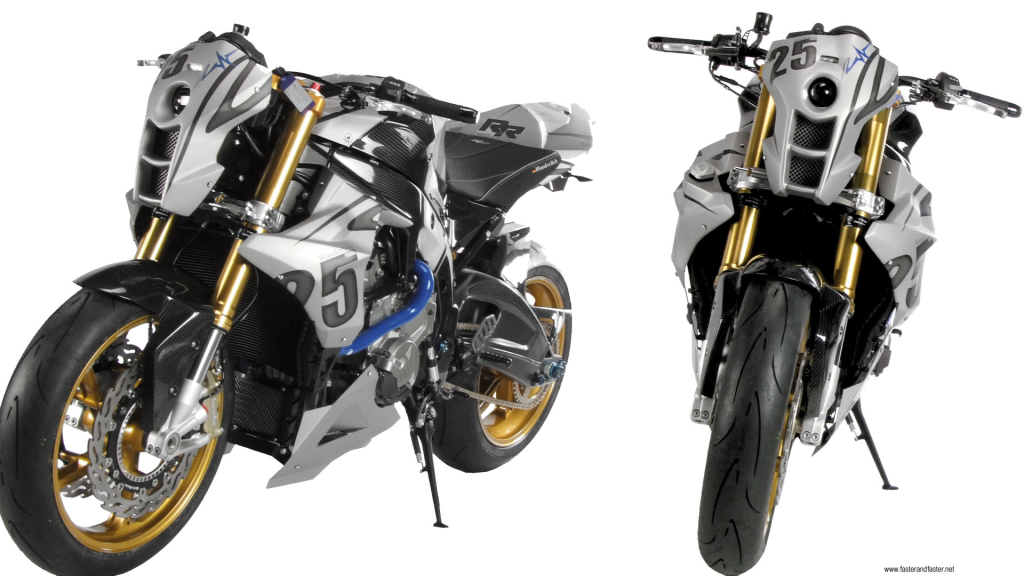 I like it, I like it a lot
That's a very cool looking bike.
i can make it happen paul…i can make it happen;).
smiled:).
its ok… dont like the headlight at all
prefered it if they kept the weird headlights like this:
or what this guy did
:crazy:pants:w00t:
That's hot…like…really really hot…and I'm a clothed girly through and through.
sweet looking bike - although for some reason the front end reminded me of the vorlon dude's face from babylon 5
Vile.
looks like i was right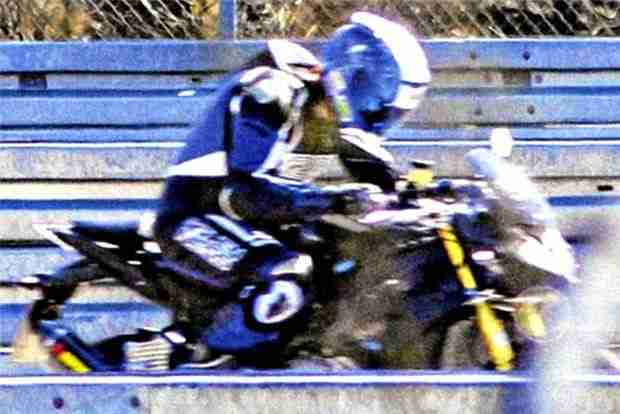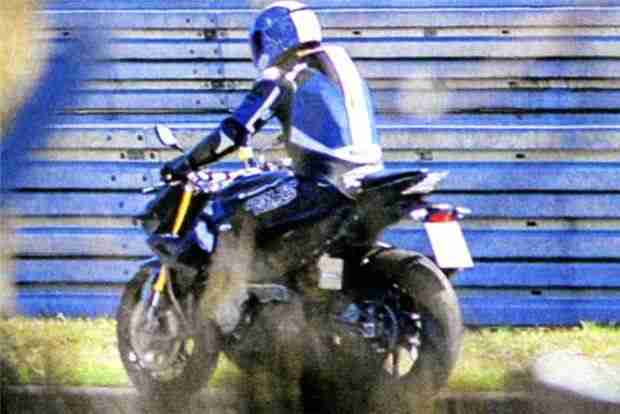 Yeah, I like it but that headlight it fuuuuuglyyyy!
Looks like some sort of Transformer's head.
I wonder if you pin it in 6th will you get blown off while it's still accelerating.