You guys who know North Wales well - any roads I could do doing / missing on above route? Cheers
Apart from learn how to link a route?
Ok - so given that is beyond my ability - any must do roads in North Wales / Snowdonia? Cheers
Looks good, you've covered a load of great roads. However on the return to Dolgellau I'd turn off down the A496 to Barmouth, get an ice cream at KnickerBockers, cross over on the Barmouth Viaduct, and turn right onto the A493 heading south round the headland and then cut back in along the B4405 and pick up A487 to return to your road,.
That looks great.
244 miles of those twisties, you are going to be knackered. In a good way.
At Dinas Mawddwy on the A470 take the unclassified road through Abercywarch, Llanmawddwty, Bwlych y Groes (Pass of the Cross) at Llanuwchllyn take the B4403 which follows the bank of Llyn Tegrid through Llangywer then the B4391 to Bala, civilisation and the A470. I've never ridden this road but its on my bucket list because it was a BSA testing road back in the day, check some of the Google street views.
When you going?
I've ridden that road, I turn right to head towards Lake Vyrnwy, round to Rhiwargor over the top and back down to Bala.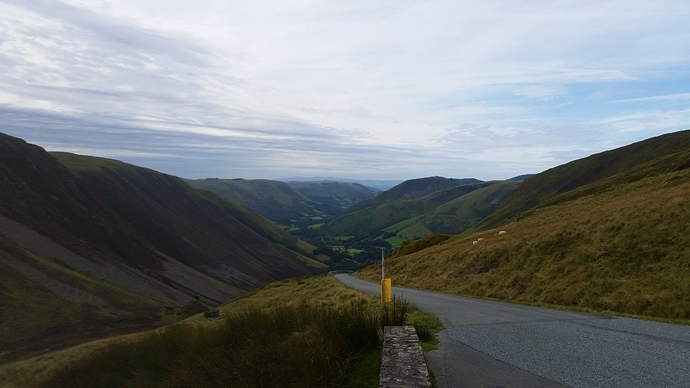 It's our Picos trip end of Sept - if we can't get to Europe we are going to Wales instead. So hopefully never
A4212 from Bala, then up through Ffestiniog then to Betwy-y-Coed, East on the A5 then B4407 (I love this road) towards Ffestiniog and back along to A4212 to Bala (because it is worth riding both ways.
Capel Curig, A 4086, keep left on A498, right on A4085, nearly to Caernafon then Right onto A4086 all the way back to Capel.
You could Google the EVO Triangle
+1 For two sides of the EVO Triangle a short detour off the A5. From Cerrigydrudion take the B4501 signposted to Llyn Brenig, left at the A543 (T junction) to Pentrefoelas noting the average speed cameras installed last year and your back on the A5. No real need to square the triangle, 15 smiles gets you 5 miles.
The A543 now has average speed cameras and heavy police presence due to too many arseholes, accidents and deaths. It's a lovely road, but it's been abused. I believe that the cameras aren't yet active but they will be soon.
Generally I try and avoid the A5. It is one of the busiest roads in North Wales, and has lots of double whites, it's useful to skip a long for a mile to get to another road, but as a road itself it's far too busy.
I was on the Evo Triangle a year ago. Part of it had average cams. I assumed that they were working (perhaps not?), but the distance between cameras was quite far and it could be said that 'were you to be a little over the limit' there are places to pull over prior to reaching the next camera (they're well sighted)…to check you map or something!
@National_Treasure @kevsta rode that Dinnas Mawddwy to Bala road last week, absolutely epic road, nice one. My daughter loved it, being born and bred Essex, the kids were bowled over by all the hills!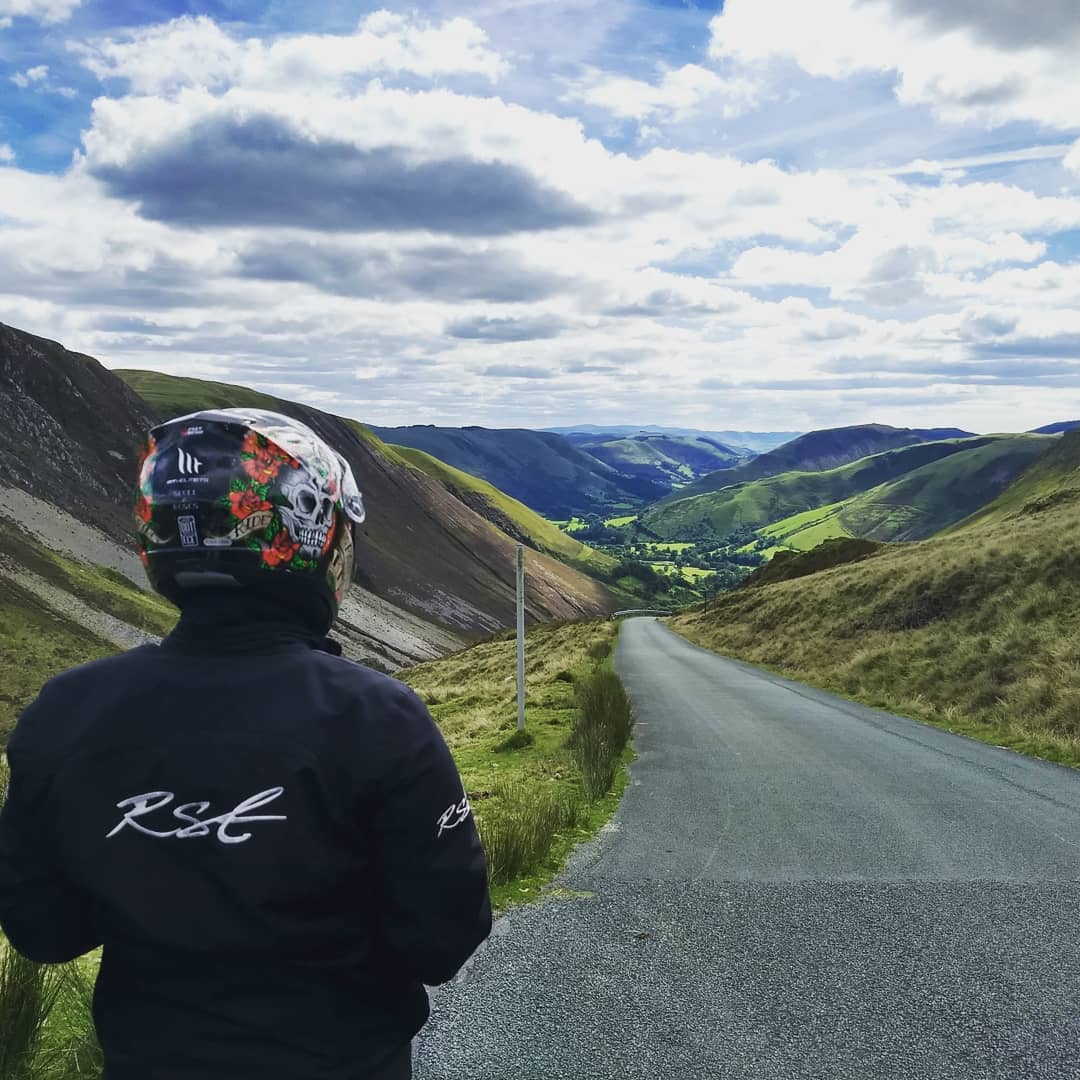 There's a lot of cracking roads up there.
Finally sorted out a little video with some highlights from our trip to Wales this August, including that lovely stretch from Dina Mawddwy to Bala. Check it out here:
Ahhhhhh know them roads all too well, some brilliant fun to be had!
Thanks for taking me on your trip.