Attachments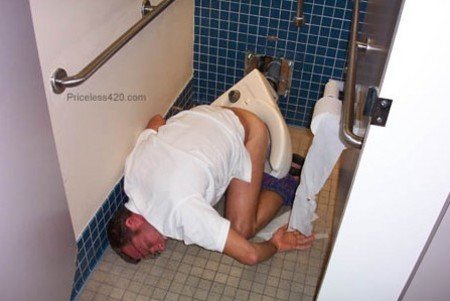 Is that you? Are you okay?
GB did you just send that guy a kiss? Does the Mrs know of this ! Ha Ha
Now I would say thats a great night out.
this is shocked - this is a kiss
You had me going there
Mind you after 5 years Debs still goes
in the bedroom
What…
where is it??
or…G
sh is that it ?
(lov ya really)
You women always chat about things that you shouldnt
Looks like the women have you sussed out Grim…lol