the guy doing the burnouts is mark hes the guy who's making the dvd. the other is big g.
Attachments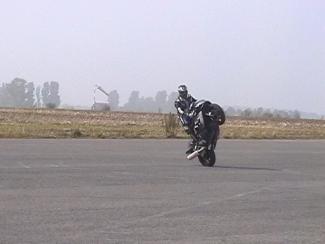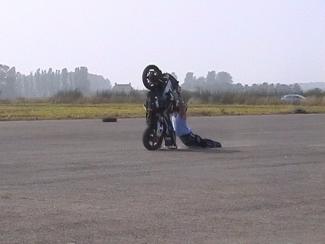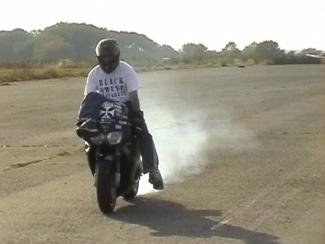 Great pics Billy, you guys sure are at the front of pushing the stunt scene up a level.
yes, second that great pics…
Billy… Nice pic's mate… Lookin forward to doing that article… You guys have stepped it up a level for the other guys out there!!! Keep up the good work…
cheers everyone im glad your liking it all.
Sh1t you guys look good, great photo's
I think your dvd will go down a treat !!!
A taster for what the DVD will be like
I'll second what everyones said, you guys must get through a lot of tyres/broken bits of bike/pain etc!!
Must take a lot of practice aswell. Me I'd be happy just to get my wheelies a bit better.
lovin it mark you are the man at editing dude.
nice stuff there guys, really good stunting… keep it up