Bike Shed… be there, or don't. Wifey and I fly out on the 1st November. Not coming back.
Is it something we said?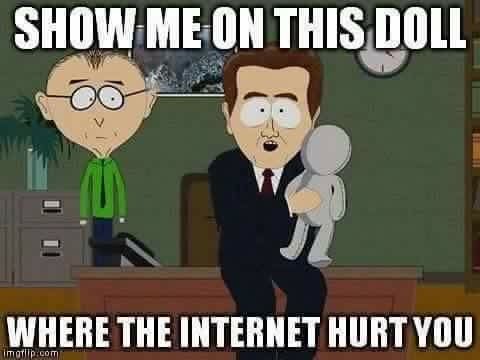 Will try and make it down
He fooks off for 3 years and he expects us to drop everything …
Good luck with the extradition
I expect very little to be fair. Bit of a drive by post for those I don't have numbers for or have on Facebook
How are you and @Janey? Still up south ox way?
Bloody hell Timmy, I didn't even know that you'd got hitched, let alone that that you are running away together. Where are you heading off to?
Yeah, we're still living the bucolic dream up in South Oxon and becoming more and more Londonphobic.
Will try and pop by too, this week will be my last in London before we fuck off up to Scotland. Be good to have one last catch up.
Got a work meeting till 6 so might not be able to
Dark horse is I… heading home to NZ after 17 years.
I'll be rocking up around 6pm or just after so don't feel rushed or that you'll be missing out
Well Timmy, I thought you were sailing back to N,Z. Good Luck.
I'll prob be at BS about 7-7:30pm ish, got work stuff beforehand.
Hah, I might end up doing a Ben and just working from there
Probably get there either at 3ish or 7ish.
I'll be late as fook but I'm on my way.
sorry dude, wont be able to make it!
good luck with fcuking off!
No worries Pan.
Good to see the old faithful and have one last Mac'n'Cheese with ham hock from the bike shed. Art and I do feel we missed a trick by not having chocolate chips on the bread and butter puddings though. A pro tip from Avi and Ron that we'll not overlook again.