The Tracer and XSR900 will get some tweaks as well I think.
keeping the transformers look i see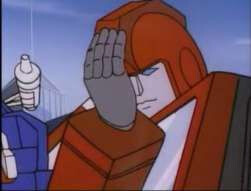 its better though, looks less like a badly done street fighter.
the old one (and the MT10) just look like someone has thrown a sportbike down the road and fixed it on the cheap
I think someone is still salty about his Tracer 900.
the shitbox that couldn't survive two winters? whatever gave you that idea?
If the build quality is anything like it was with their first model where the brake hose rubbed a black patch on my shiny new swingarm I'd steer clear of this one. Also, I'm probably biased but but all the latest MT bikes look like some crazy, bug-eyed transformers. Just too busy imo and none of the charm of the first model.