I'm in the market for a new tourer. I want to get ready for when we can travel abroad again and hit the mountains/forests. This is my current favourite candidate, the 2021 KTM 1290 Super Adventure S. Have also considered the KTM 1290 Superduke GT and of course the R1200GS. Also for a while I thought about getting the 890 Adventure R to use for green-laning as well and retiring the DRZ 400, but who wants to be trying to get 200kg through the mud, then compromise your road handling with those knobblies.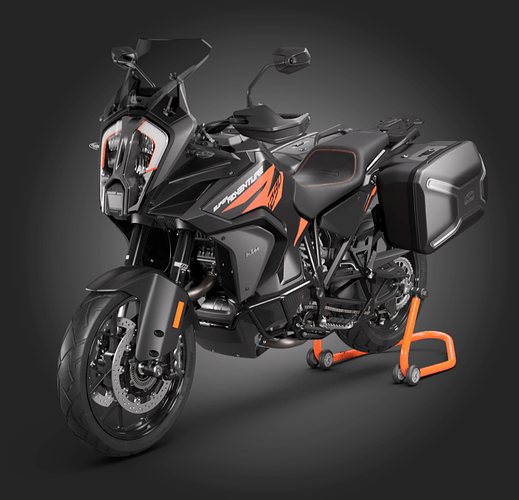 I used to own GS' for this role, but seem to have developed a KTM addiction it seems
I absolutely loved the 1290 engine in my 2017 Superduke R. It's been refining a tad since then too… Hoping to arrange a test-ride in the next week. Main question marks are over how comfortable it'll be. All reviews suggest the PowerParts comfort seat is required, but even though I have questions over how comfortable it'll be after having an equivalent seat on my KTM 690 SMC.
Obviously it will never be as comfortable as the GS, but at the same time, the GS will never be as sporty as the KTM. Looking forward to seeing where the balance lies.