It is with great regret that Im selling my 2009 R6.
Its done just under 6000 miles with me being the first owner. I have all keys and log books with first service stamp in it with another one due very soon (@6000 miles). Taxed until March 2010.
Its fitted with a Meta Alarm, Tracker system, Yamaha double bubble screen, R+G tail tidy, R+G crash bungs, Baglux cover, PCIII and triboseat cover. I dropped this bike at Cadwell park (30 mph low side, please see pic below) which did the crash bung, stand, gear shifter, engine case, tail pod and small scuff on the swing arm. I have now changed all the parts on the bike with new ones apart from the swing arm but the purchaser will get a brand new swing arm with the bike so they can fit it or flog it as they please so in all honesty the bikes mint.
Sorry to see her go, prob not the best time to sell but it needs to go. Ive done all 6000 miles this year with european trips and 2 track days and in this time its had three oil changes, anyone who knows me will say I look after my bikes and this one is nice. I took the original seat and mounted a small top box on it for commuting. This is included in the sale as is a brand new seat without a top box mounted on it.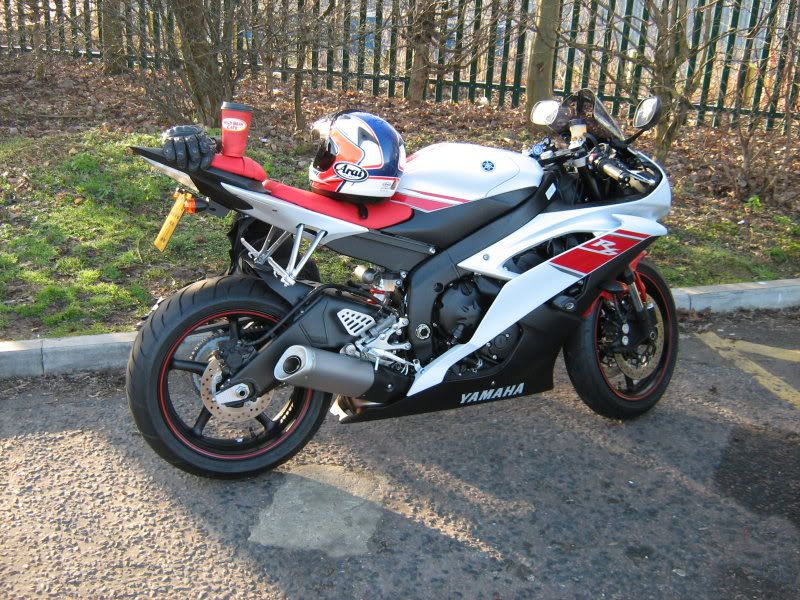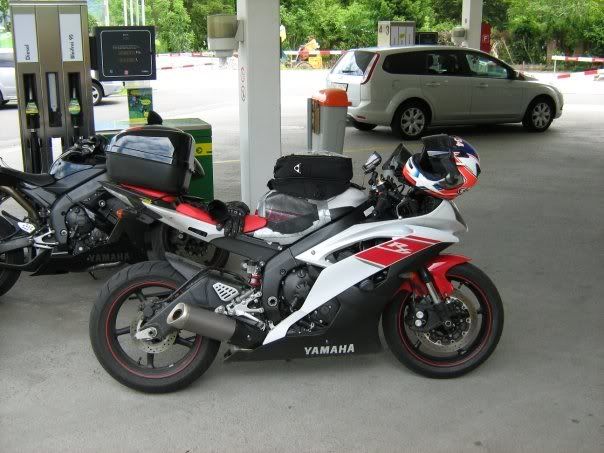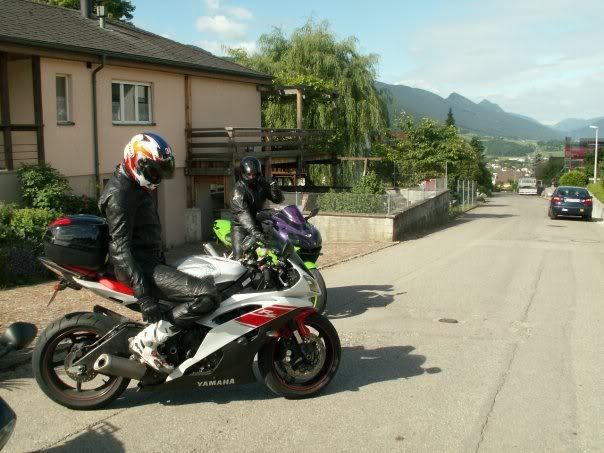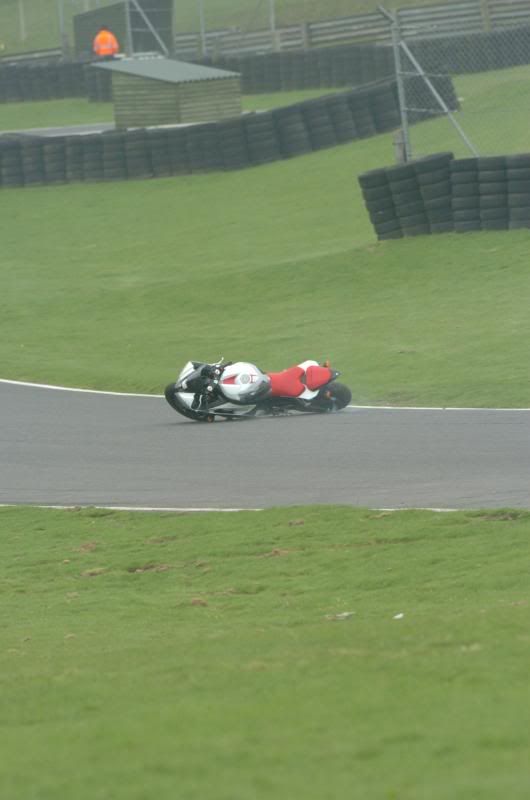 Im after ₤5,500, again I know its a bad time of year but as I said, needs to go